Charity
Back to news
By Laura Chow, head of charities at People's Postcode Lottery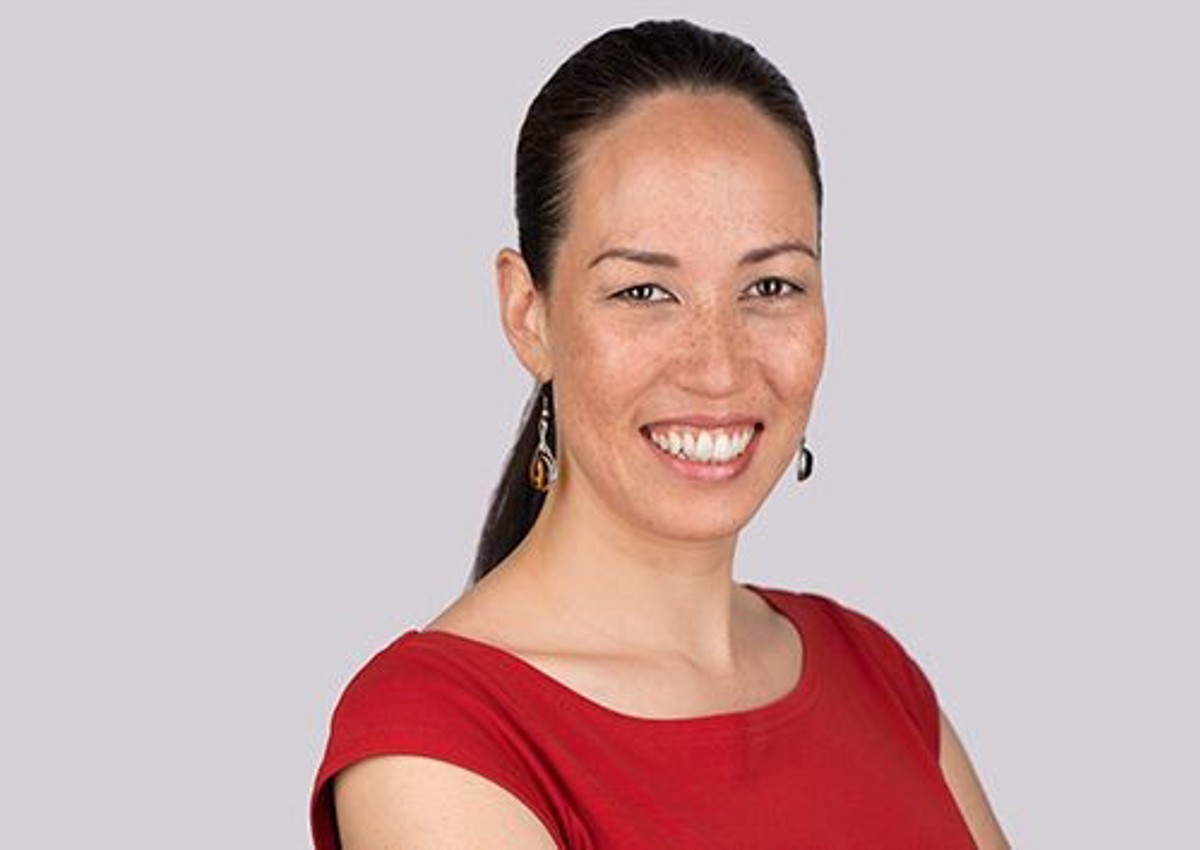 There are many factors that support and make a difference to communities for the better. For almost 15 years, the players of People's Postcode Lottery have been one of these positive factors.
The funds they raise, the total of which now exceeds £500 million, support over 7,500 charities and good causes. 
Together, the three and a half million people who play People's Postcode Lottery are a community of change makers; their support enables positive change in communities across Scotland, England, Wales as well as further afield.
From supporting Maggie's cancer centres and those who rely on its vital services, protecting ospreys in Lochaber and bringing the complete works of Muriel Spark to library shelves all over Scotland, to safeguarding Ben Shieldaig's ancient woodland and unique wildlife and supporting older people to eat and live well. All this and more is only made possible with money raised by players.
Charities and communities are firmly at the heart of People's Postcode Lottery.
But it's not just charities which win, communities and neighbours win together too. Just last month, the Hebridean communities of North Uist and Berneray won a £3 million prize with their postcode. More than one hundred people within a community of just 1,600 or so won big. With cheques ranging from more than £21,000 to over £64,000 and two lucky individuals seeing their bank balances grow by over £193,000, this good news brought with it a one of a kind, significant impact for this already close-knit community.
I've also heard that the win led to a run on the local supermarket's supply of champagne, as winners came together to celebrate.
Communities don't need to look too far for examples of how players are helping build better communities and better lives. In North Uist and Berneray some of the £11.4 million raised for the Woodland Trust, helped a local island primary school plant 420 trees, establishing an area of native woodland. Another local project to receive funding was Volunteering Hebrides, it got almost £20,000 to tackle social isolation among those living with mental or physical health conditions.
Good causes and neighbours winning together – it's what makes People's Postcode Lottery unique.
Each year, millions of pounds worth of funding, awarded from three grant giving, community focused trusts help thousands of smaller, good causes and grass roots projects turn their great ideas into reality. Last year alone more than £8 million in grants – ranging between £500 and £20,000 – were awarded to over two thousand projects, helping do something positive locally, be it improving health and wellbeing, tackling poverty or growing community access to outdoor space. The scale and scope of the great things happening in communities is truly inspiring and Postcode Lottery players have now supported change making projects in every postcode area across Britain, from Papa Westray to Penzance.
'Together we can achieve great things' is something of a mantra that runs through all we do at People's Postcode Lottery. With much of the funding raised by players being flexible and unrestricted, it means charities can use the money in ways and areas where it will have the biggest possible impact and do the most good for people and their communities. This coupled with a sense of togetherness and collaboration, not competition, helps encourage and grow successful partnership working among the good causes players support. In turn, this helps strengthen opportunities and increase the impact of their work.
However, under current legislation the maximum amount charity lotteries can raise each year from ticket sales is £10 million. This outdated cap sees charities lose out on vital funding; hundreds of projects across Scotland lost out on funding totalling £7.7 million due to these lottery rules. People's Postcode Lottery along with many of the charities our players support called on the Government to raise the limits and "let us do more" for communities.
Following these efforts, it was announced in July last year that the limit was to be raised to £50 million. This marked a significant win for the sector, and it's hoped that this will come into effect sooner rather than later, ensuring good causes get the maximum amount of funding possible.
It's a move which can only mean one thing: a greater positive impact for communities and the lives of those who are part of them. For us, that's what it's all about.