A Droylsden gran of six and a new mum were left speechless after winning £125,000 each with People's Postcode Lottery.
They were among 2,218 Postcode Lottery players to pocket a share of £3 million after Droylsden's M43 7 postcode sector was announced as a winner on Friday 28 August. The win has seen a record number of neighbours win together with People's Postcode Lottery.
Julie Lewis, 62, and Shanice English, 26, were two of 10 lucky players to win the largest share of the prize when their Cypress Road postcode, M43 7PE, was revealed as the full winning postcode in August's Postcode Millions prize.
Eight of the Cypress Road winners won £125,000 each, and the other two doubled their winnings to £250,000 thanks to playing with two tickets each.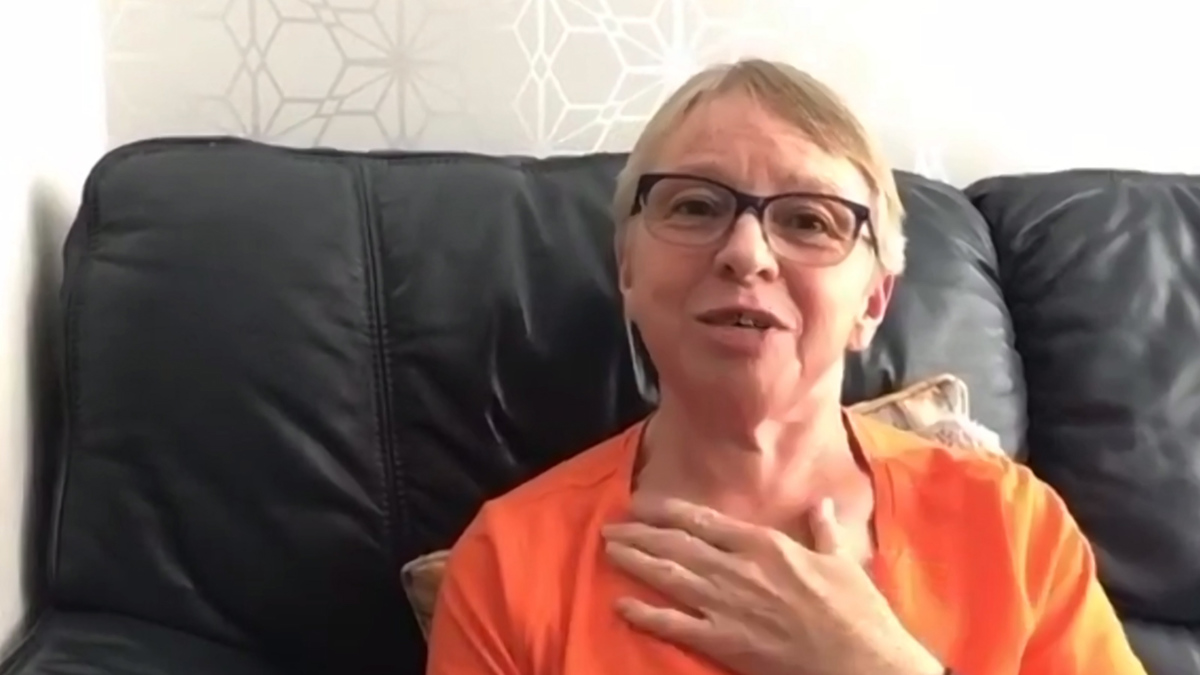 Finding out she had won the six-figure amount via video call with People's Postcode Lottery ambassador Matt Johnson, gran of six Julie Lewis said: "Oh my God…I didn't expect that. Is it real?!
"I'll not be able to sleep tonight with excitement because of this. I'm completely and utterly shocked, and I'm never lost for words."
Having not been able to see some of her family during lockdown, Julie is planning to use part of her winnings to "treat all the family and do something special together".
On seeing the cheque for £125,000, 26-year-old bar worker Shanice England, who welcomed baby Scarlett just 10 weeks ago, said: "Wow, I can't believe it. I can't stop looking at the cheque. This means absolutely everything to me."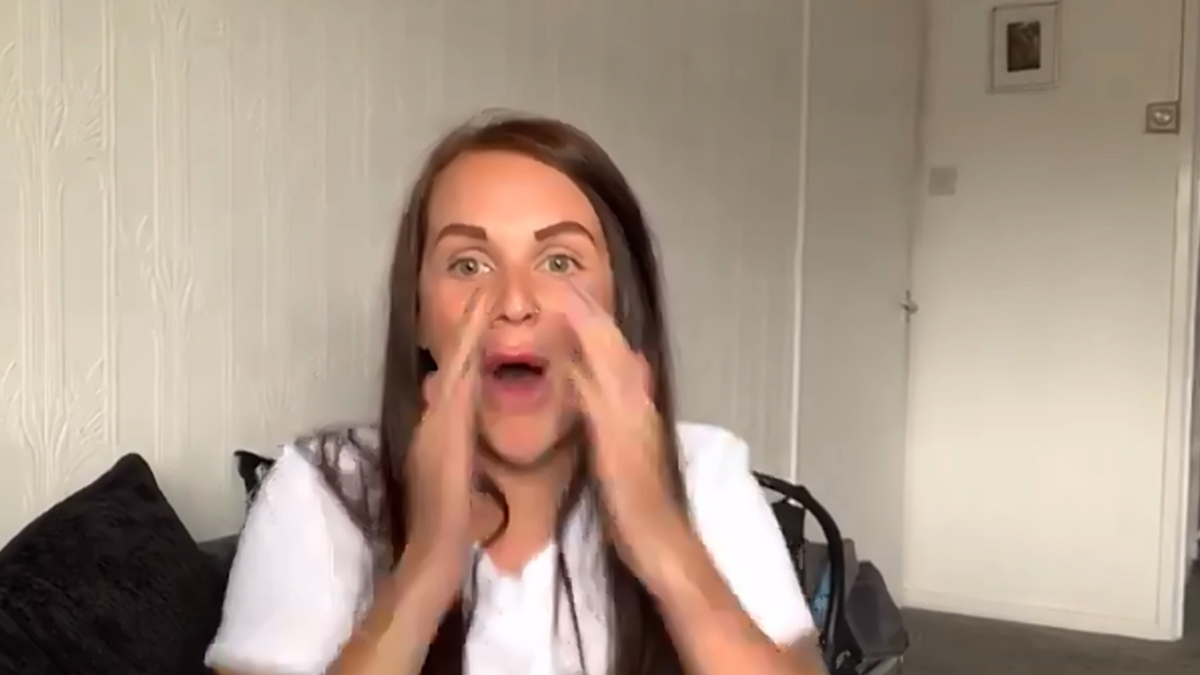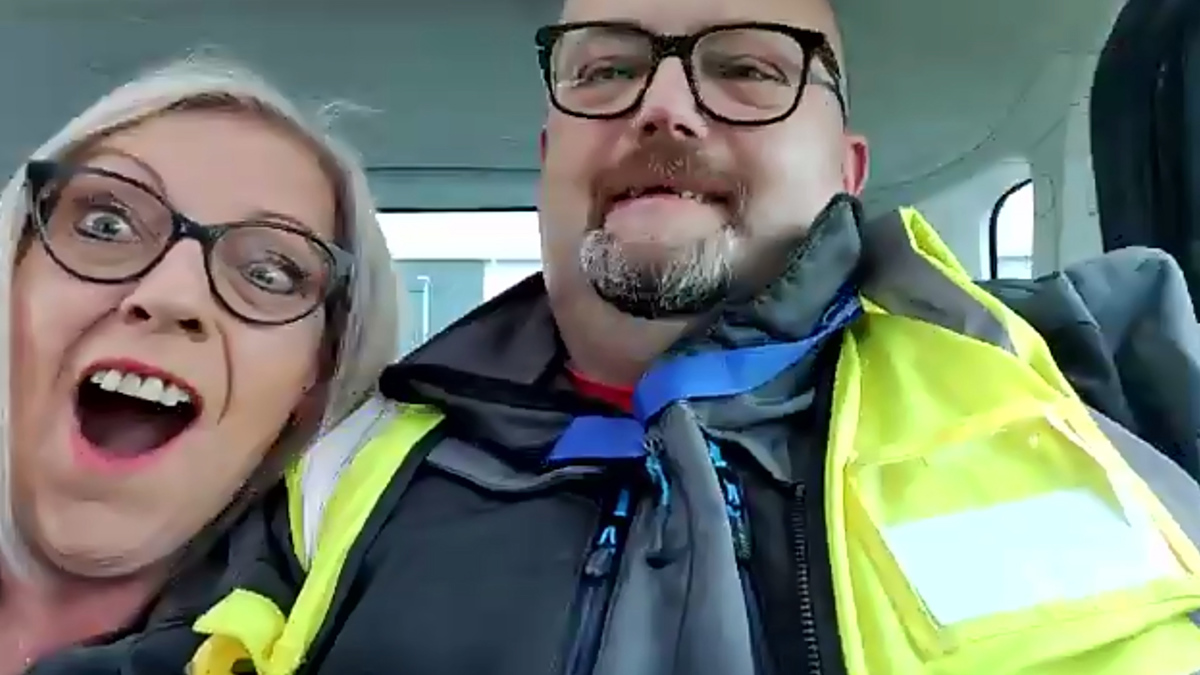 Another winner was health and safety officer, Philip Pasco. The 53-year-old was in his car on his lunch break with wife Tracy, 58, when he was told he'd won £125,000.
He said: "This is absolutely amazing. I've never won anything in my life before."
Tracy said: "I can't tell you what this means to us. We've both had Covid and times have been tough, so this is just amazing.
"I'm going to get my teeth done and we'll book a holiday for next year. We both love Morocco and Marrakesh is our favourite spot, it's just beautiful. Maybe we'll even upgrade our holiday now!"
The remaining Cypress Road winners weren't available to be presented with their cheques but the prize will be paid into their bank account.
Prize sums for the remaining 2,208 players in the sector ranged from £617 to £2,468,
depending on the number of tickets played with.
People's Postcode Lottery ambassador Matt Johnson added: "Wow – what a phenomenal number of players celebrating a win in Droylsden!
"Getting to meet some of our wonderful players and telling them just how much they've won is one of my favourite moments of the month.
"There's been some fantastic reactions to the good news from our winners and what a great start to the weekend for so many neighbours in the community.
"A huge congratulations to all 2,218 of our winners throughout the M43 7 postcode area."
With People's Postcode Lottery, players and good causes win. With a minimum of 32% from each ticket going to charity, players have raised over £600 million for thousands of charities and good causes since 2005.
International, national and local good causes benefit from this funding.
Homelessness charity, Mustard Tree was awarded £20,000 from People's Postcode Trust earlier this year. Its freedom project, a life and work vocational skills programme, will support hundreds of people who are experiencing homelessness or living in poverty in Greater Manchester.
August's Postcode Millions draw was held on behalf of Postcode Earth Trust. The trust supports charities and good causes that encourage appreciation of our natural, creative and built environment.