The Wildlife Trusts empower people to take meaningful action for nature, creating a society where it is valued. They have more than 870,000 members who are helping them to make this happen, as well as amazing support from the likes of players of People's Postcode Lottery. There are 46 individual Wildlife Trusts covering all corners of the UK, Alderney and Isle of Man, each its own independent charity working towards their common goal of bringing wildlife back!
Each June, The Wildlife Trusts run a challenge called #30DaysWild, encouraging everyone to do one 'wild' thing a day every day for the whole month that benefit your health, wellbeing, wildlife and the planet. These wild activities can be really simple – like watching the birds, taking your breakfast outside, or signing an online petition, or they can be bigger challenges like digging a wildlife pond or taking a wild hike.
Each year, hundreds of thousands of people take part with a whopping 750,000 people going wild in 2021 including schoolchildren, care home residents and businesses. From 2015 to 2020, The Wildlife Trusts worked alongside the University of Derby to study the effects that taking part had on participants, with incredible results. People who had 'gone wild' for 30 days throughout June reported feeling significantly happier, healthier, and more likely to take action for nature in the future.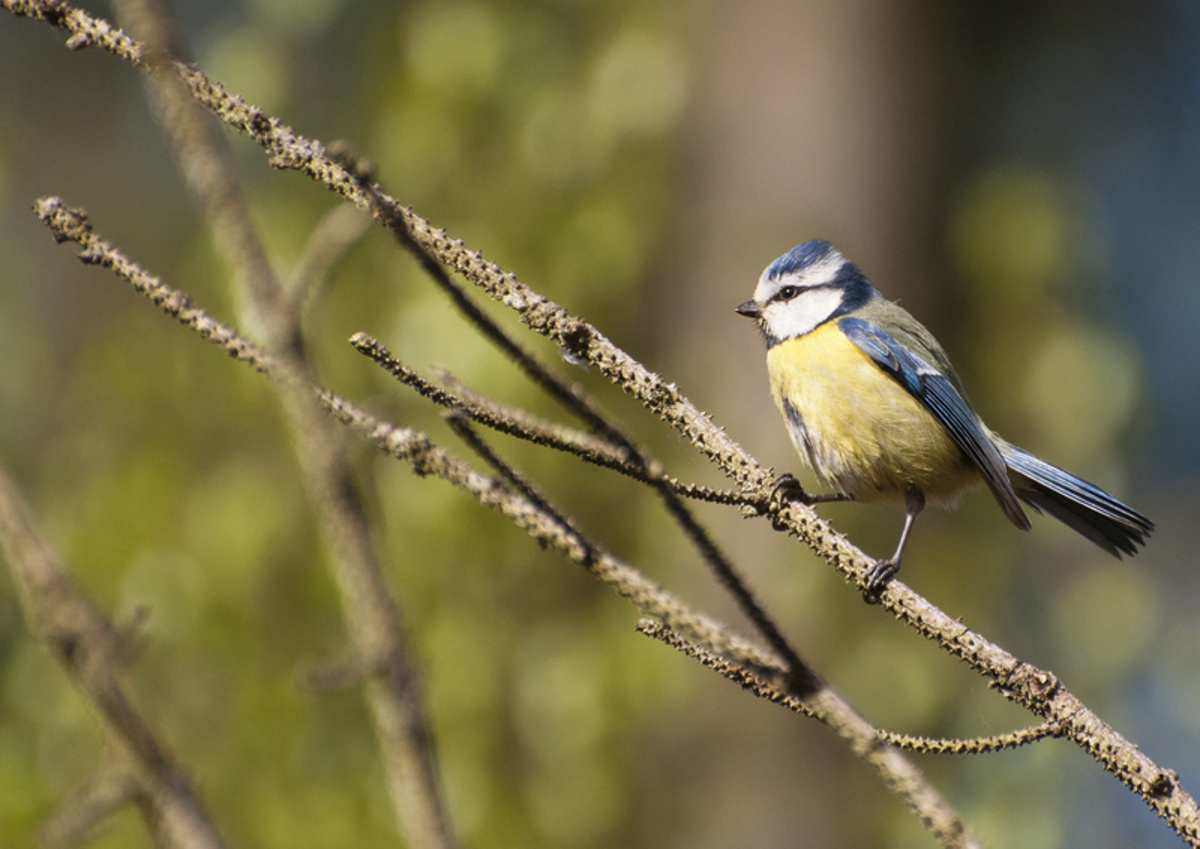 Abbie Hargreaves, 30 Days Wild lead at The Wildlife Trusts, said:
"30 Days Wild is our most popular annual event and it's more important than ever that we encourage people to get out and connect with the natural world around them. Not only does it have huge health and wellbeing benefits for us humans, but the seemingly simple acts that 30 Days Wild encourages can make the world of difference to local wildlife. 30 Days Wild 2022 has been possible through the generous support of players of People's Postcode Lottery – and we couldn't be more grateful!"
Although we're halfway through June already, there's still plenty of time for you to take part and get involved in the fun. The Big Wild Weekend runs from 18-19 June and is a mid-#30DaysWild celebration, with fun online activities such as the Big Wild Camp-out and Big Wild Quiz – get involved by clicking here.

Photo Credit: © Kieron Huston/The Wildlife Trusts