This year WWF-UK is celebrating 10 years of incredible support from players of People's Postcode Lottery. Together, we have made real progress in wildlife conservation and climate change action.
10 years ago, players helped make history as Scotland moved towards ground-breaking climate change action – and thanks to their support WWF has been holding the Scottish Government to account on these commitments. WWF has researched solutions for a low carbon future and campaigned for key changes in policy.
Over these 10 years, key Scottish industries - from whisky distilleries to bus manufacturers - have reduced their emissions, and in 2014, Scotland met its 2020 emissions reductions targets six years early. Today, Scotland's entire electricity sector is decarbonised. The renewables sector now employs over 17,000 people, and Scotland shares its expertise with over 70 countries worldwide.
In 2019, after the massive wave of global youth climate strikes and continued pressure from organisations like WWF and their supporters, the Scottish Government announced a climate emergency in Scotland and lodged amendments to the Climate Change Bill to set a legally binding target of net-zero greenhouse gas emissions by 2045 at the latest.
Elsewhere in the world, support from players has enabled WWF to help over 53,000 turtle hatchlings successfully hatch on Kenyan beaches.
WWF has collected data on population demographics, individual behaviours, and key nesting sites – as well as relocating nests at risk of poaching and predation – all of which is crucial in helping to preserve and protect this wonderful species. 
WWF has also been using innovative new techniques to count Kenya's lion population. Using images of the whisker-spot patterns of individual lions – which are unique like fingerprints – WWF will help produce the first national lion census.
This will inform a national lion conservation strategy and help the lion population thrive.
It's been a fantastic decade, and a huge amount of WWF's work wouldn't have been possible without players' support.
There's lots more that players can do to join the fight for our world. 2021 is an election year for both Wales and Scotland, and you can help call for a Green Recovery for people and nature in Wales and Scotland.
You can also help create solutions for people and wildlife to coexist and thrive in Kenya and Tanzania through the Land for Life project.
Adopt an animal or donate to WWF before 2nd February 2021 and the UK government will match all public donations, to support our Land for Life appeal, up to £2 million.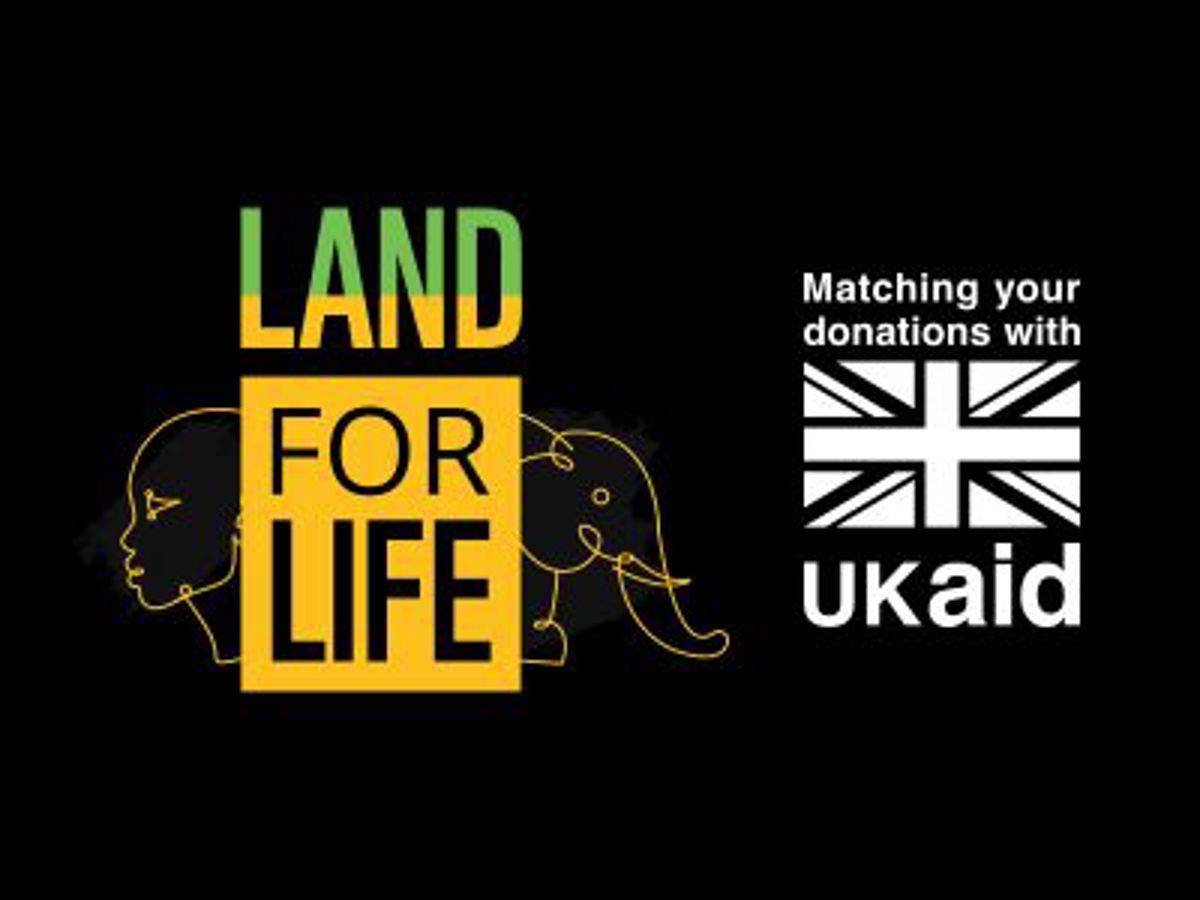 To say thank you for 10 years of support, WWF has dedicated a new challenge on the My Footprint app to People's Postcode Lottery. Explore your local area and the nature thriving in your postcode –simply download the WWF My Footprint app and sign up to the 'Postcode safari' challenge to get started.