Leading sport and equality charity, Women in Sport has received funding of £100,000 thanks to players of People's Postcode Lottery to get more women going through menopause to access the lifelong benefits of sport.
The unique project, receiving funding through the Postcode Sport Trust, aims to re-engage women with sport, movement and physical activity during the menopause, helping them remain stronger and healthier into later life. The money will also fund the charity's wider objective of helping more women and girls get active and unlock the lasting benefits that sport brings.
Following a group of women who are currently inactive and going through menopause, the initiative will seek to develop an understanding of their lives, values and motivations. Previous research by Women in Sport has shown that 84% of women would like to be more active during the menopause. By working with other organisations in the sector Women in Sport will look to create ideas to support women to engage in physical activity that meets their needs during menopause.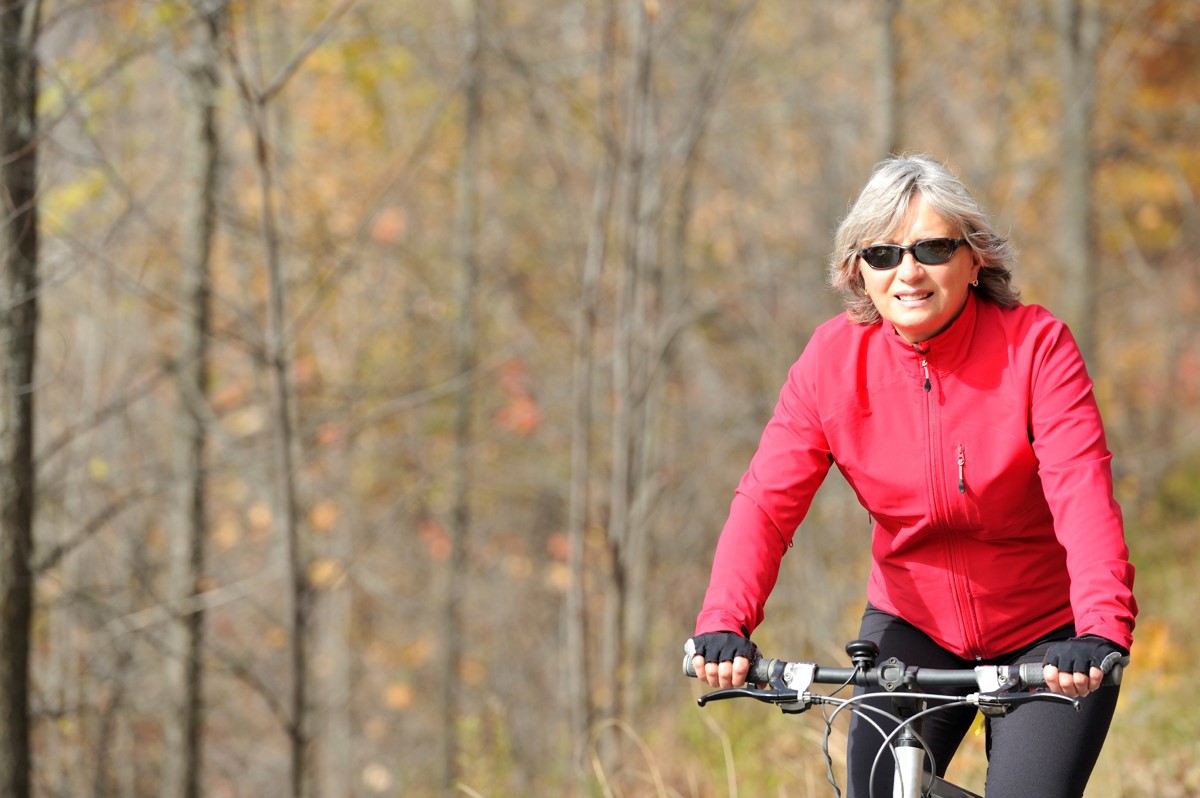 "We are delighted to receive this support from players of People's Postcode Lottery to develop our understanding of menopause and look at how we can change the conversation around this important topic," says Stephanie Hilborne, CEO Women in Sport.
"We know that women of this age have been overlooked and ignored in their ability to be physically active, and we don't think that it is fair for them to be invisible anymore. 
"We want to help women to galvanise this moment of opportunity and use their voices to help inspire other women to break through the negative stereotyping and access sport in a positive and life-changing way." 
Hazel Johnston, Senior programmes manager at People's Postcode Lottery, said: "I am delighted that players are supporting Women in Sport with this fantastic project.
"Menopause is a topic often overlooked and I am proud that support from our players is allowing the development of a project that will actively engage women in sport whilst meeting their needs whilst going through the menopause."
Lead image, credit London Sport