Charity
Back to news
By Katherine Sellar, community programmes advisor at People's Postcode Lottery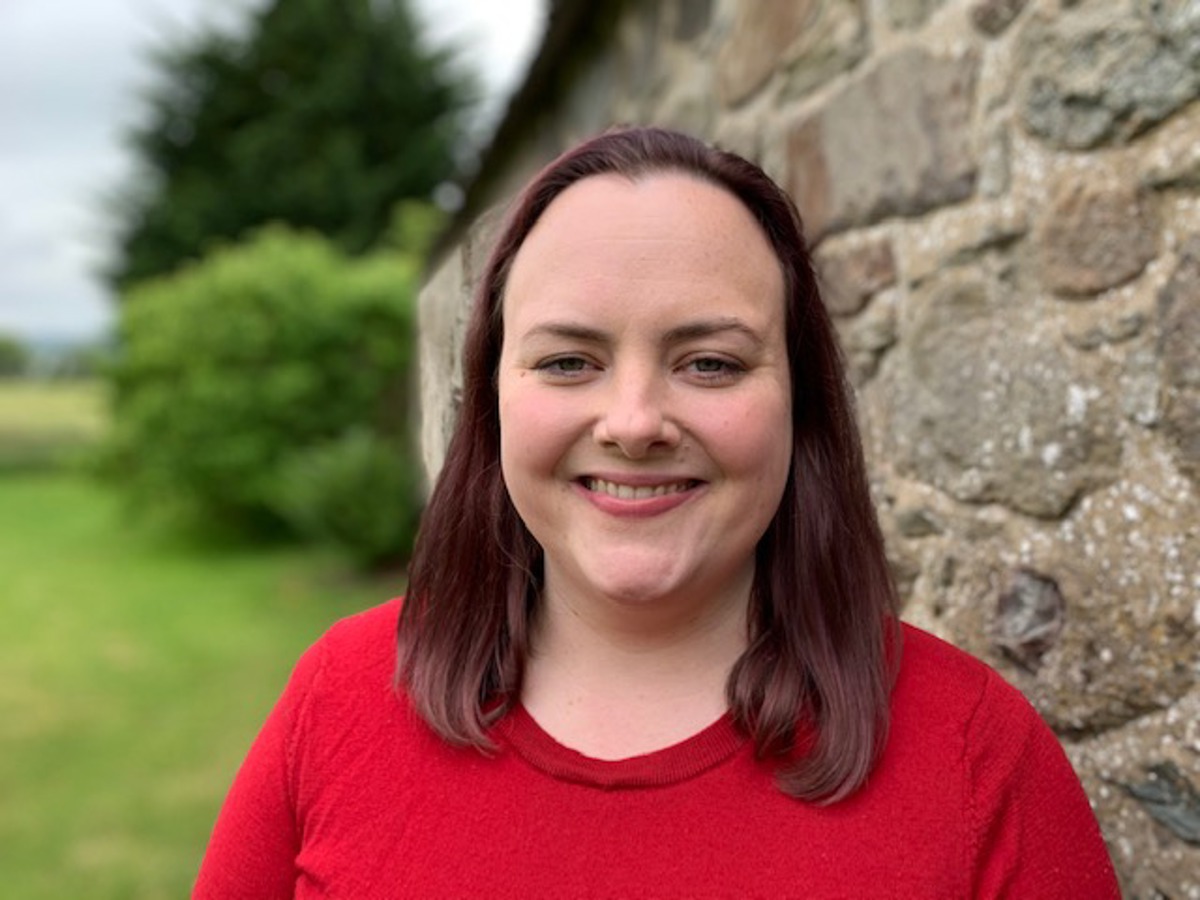 The past weeks and months have demonstrated community matters now, more than ever before.
It's been heartening to see how much communities and local good causes have come together during such challenging times.
Communities are at the heart of People's Postcode Lottery.
Over £500 million has now been raised by players for thousands of charities and good causes – local and national. This money is transforming lives and communities.
Each year millions in funding is allocated to local causes and players have supported projects in every postcode area in Britain. Just last month, we announced nearly £3 million in funding for a further 250 projects.
Last year, funding benefitted some 2,000 local community projects. It enabled positive change across many areas impacting the communities we're all part of – human rights, poverty, isolation, sports, physical and mental health and well-being, arts, the environment and green spaces, and much more.
Much of the funding we give is unrestricted and flexible. We understand the value, power and impact of this type of funding. Causes supported by our players can use the funding they receive where it is needed most, and where it will have the biggest impact.
The impact of Coronavirus is widely felt. It has touched all our lives and reached all our communities.
In response to this, player supported projects can spend the money where it's needed most right now. After all, the good causes are the experts and know the communities they serve and support best.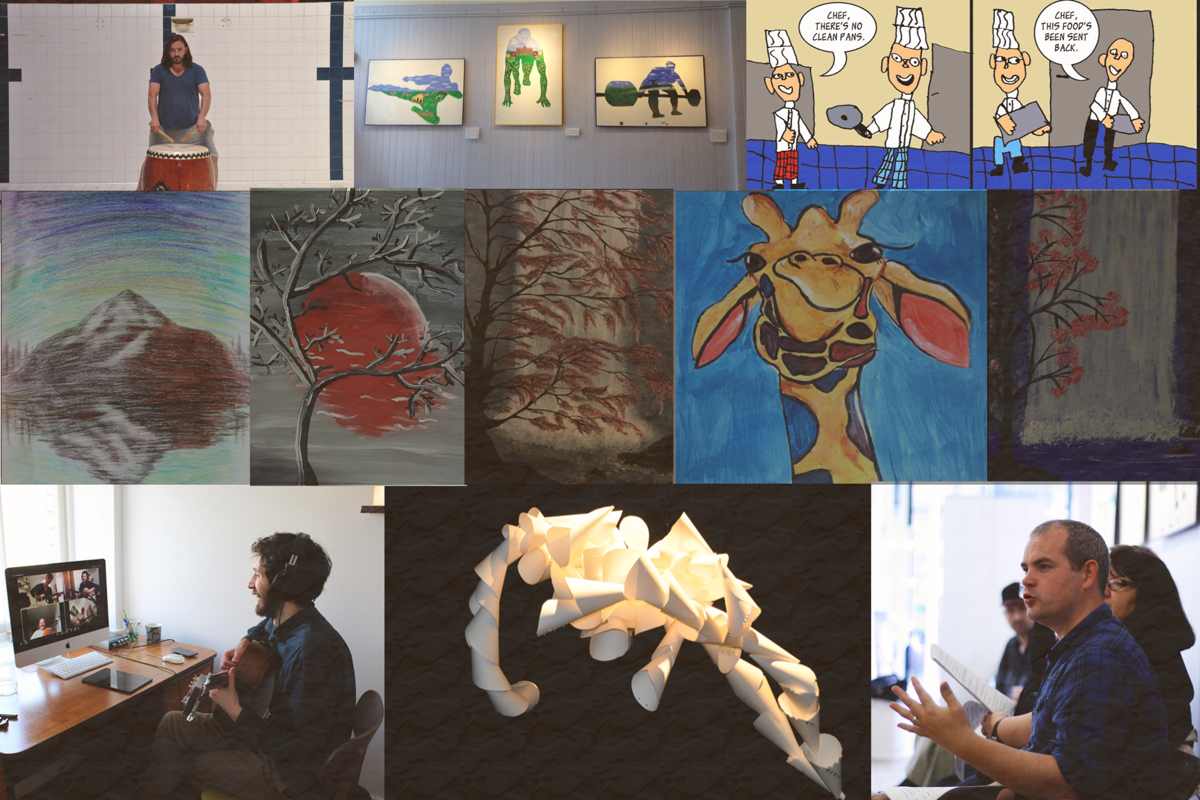 Theatre Nemo, a Glasgow-based mental health charity, is an example of this. For more than two decades, it's provided high-quality, participatory arts activities to support people recovering from poor mental health.
The charity works in communities with vulnerable and disadvantaged people of all ages, and in schools, hospitals and prisons, to provide much-needed support in times of crisis. It also teaches people coping strategies while developing a greater understanding of their own mental health, where to get support and how to support others.
Theatre Nemo received almost £14,000, thanks to players of People's Postcode Lottery, to spend on theatre, music and visual art workshops designed to engage and stimulate natural creativity and aid the recovery of those experiencing mental health difficulties.
But accessing support and help during lockdown could present a challenge for many.
'Covid-19 creates additional stress for everyone but especially those who were mentally unwell and often lonely and isolated at the outset of the lockdown,' says Hugh McCue, Theatre Nemo's chief executive.
Funds raised thanks to players of People's Postcode Lottery are helping Theatre Nemo minimise these effects. It was able to move its community services and support online, creating groups for each of its sessions and providing a safe and private online community with all activities being delivered through live videos.
Hugh explains, 'By moving online, and to 4G enabled tablets for people without internet access, we have been able to engage people in a variety of arts including painting, drama, crafts and guitar. We have worked with people experiencing and recovering from poor mental health for 21 years and this has been perhaps our biggest challenge. But it is one that we have met and overcome thanks to the players of Postcode Lottery and the funds they raise'.
Theatre Nemo's creative, well-being focused workshops aim to reduce fear and isolation and keep people from desperation and suicidal thoughts while increasing self-esteem and confidence.
With players' support, the charity is continuing to tackle mental health stigma and helping more people progress their recovery, so they are better able to support themselves and make good positive choices.
A participant shared what Theatre Nemo means to them, saying, 'It is the sense of community, we have so much fun, we share stories and learn from each other. I often feel judged outside of the group but being at the group makes me feel part of something'.
Another added, 'It helps me so much with my confidence. It's also given me a sense of strength that my mental health does not define who I am'.
Theatre Nemo is one of thousands to benefit from the support of players of People's Postcode Lottery.
From August, local charities, good causes and community groups can apply for funding of between £500 and £20,000 from three community-focused grant-giving trusts: People's Postcode Trust, Postcode Community Trust and Postcode Local Trust.
Specific support will also be available for charities and community groups most impacted by Coronavirus.
Funding priorities and full details can be found on the individual trust's websites.
More on local funding opportunities.