Charity
Online sports coaching for children
28 May 2020
Share this story
Everyone across the country has been affected by Covid-19 and those living in disadvantaged communities will suffer most.
Supported charity, Greenhouse Sports is always looking for different ways to engage with young people and give them the support they need to develop their social, thinking, emotional and physical skills, and this innovation has never been more important.
Greenhouse Sports works with 7,000 young Londoners from almost 50 schools across the capital. Its team of coaches run a range of sports programmes, including basketball, tennis, table tennis, volleyball and yoga.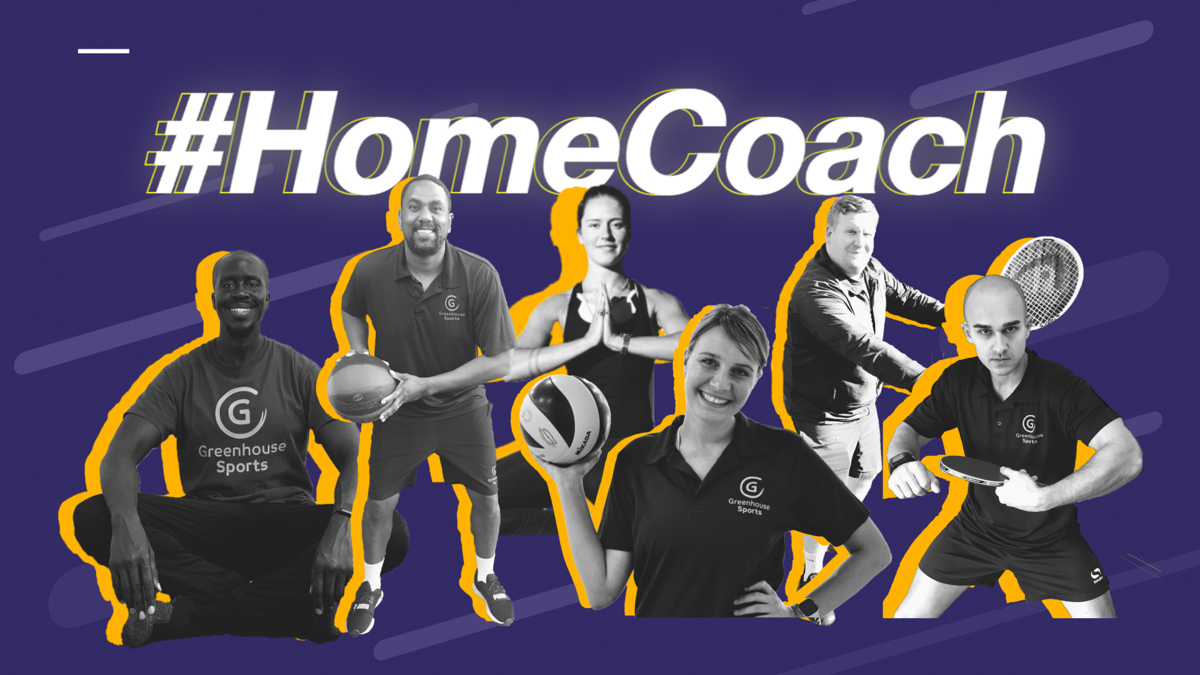 Since schools closed, its coaches have been keeping in touch with children and young people over video apps, holding sports lessons over Instagram Live and uploading training demos to YouTube.
On old iPhones and iPads, propped up against sinks in the bathroom and chairs in gardens, Greenhouse Sports' coaches are filming themselves; speaking to camera, encouraging positivity, setting tasks – fitness sessions, training tips, advice – table tennis on kitchen tables, basketball against a back wall.
The online sessions cover a variety of sports that can be practiced at home. They have a strong focus on well-being and how sports can continue to teach people perseverance and positivity even when they are without their teams.
The coaches are used to working with children from all different backgrounds. They provide tailored training that will benefit the children they work with - who may not relate to the one-size-fits-all videos they could find online.
During these months, inequality is increasing, as young people in poorer parts of London will sadly see themselves slip further behind their better-off peers.
Greenhouse Sports is continuing to support these kids to stay engaged with their schoolwork as well as their physical well-being.
Players of People's Postcode Lottery have raised over £2.1 million for Greenhouse Sports and its work with young people.