Corporate
New chief executive for Novamedia
The chief executive of Novamedia, Boudewijn Poelmann, has announced his successor is to be Sigrid van Aken, the organisation's chief operating officer.
Back to news
Novamedia is the owner of the Postcode Lottery format, which has raised more than 10 billion euros for charities and good causes. The social enterprise operates charity lotteries in Britain, the Netherlands, Sweden, Germany and Norway.
Mr Poelmann will continue in his role as the chair of People's Postcode Lottery and will remain a member of Novamedia's executive board.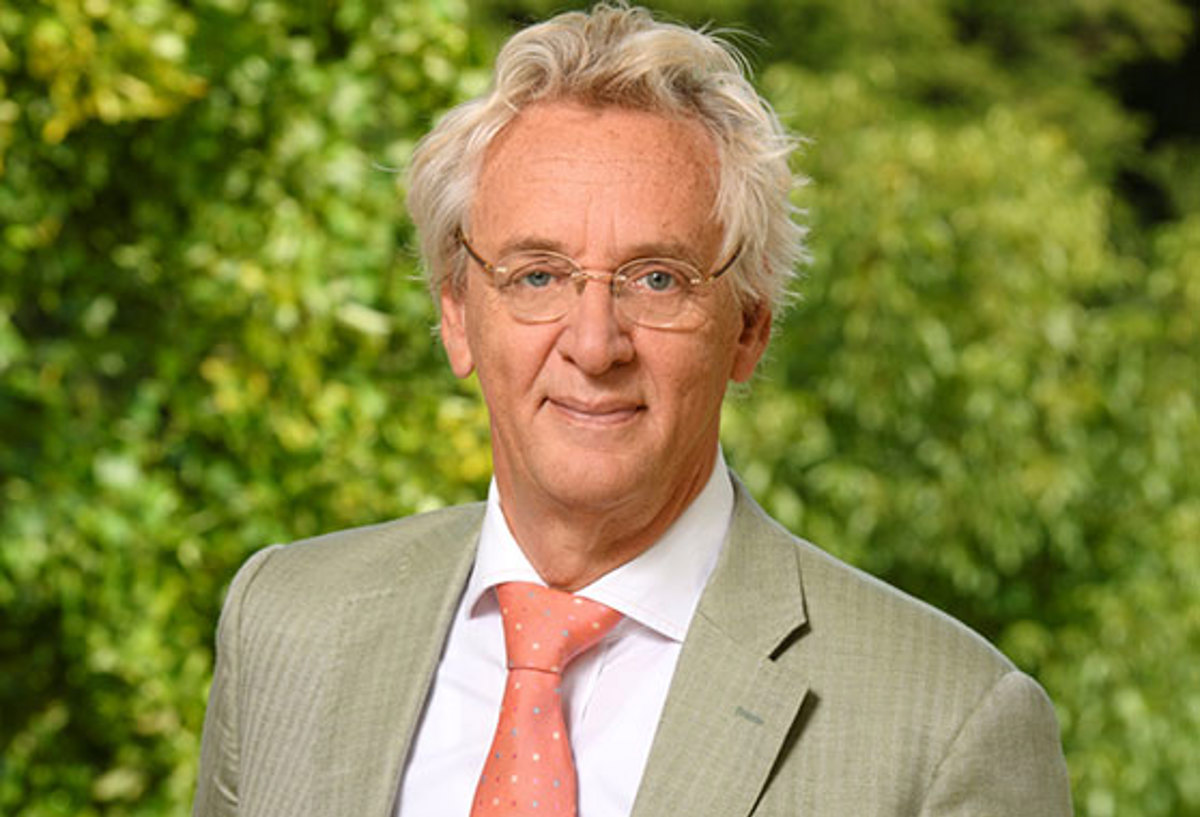 Boudewijn Poelmann said: "Now that we are on our way to the second 10 billion euros, this seems to me the perfect time for a new face as chairperson.
"It is with great pleasure that I am passing on the gavel to my dear colleague Sigrid van Aken.
"I am confident that with all her talents, and all her creative and passionate colleagues, she will successfully continue our wonderful mission for a better world."
Sigrid van Aken has held a wide range of senior roles at Novamedia. She joined the executive board in 2013.
The announcement of her appointment was made at a charity gala in Amsterdam.
Ms van Aken gave thanks for the trust placed in her and praised the unwavering courage of the founders of the Postcode Lottery.
She said: "It is often said that we are such a special organisation, and we really are. I am happy with this great group of engaged colleagues.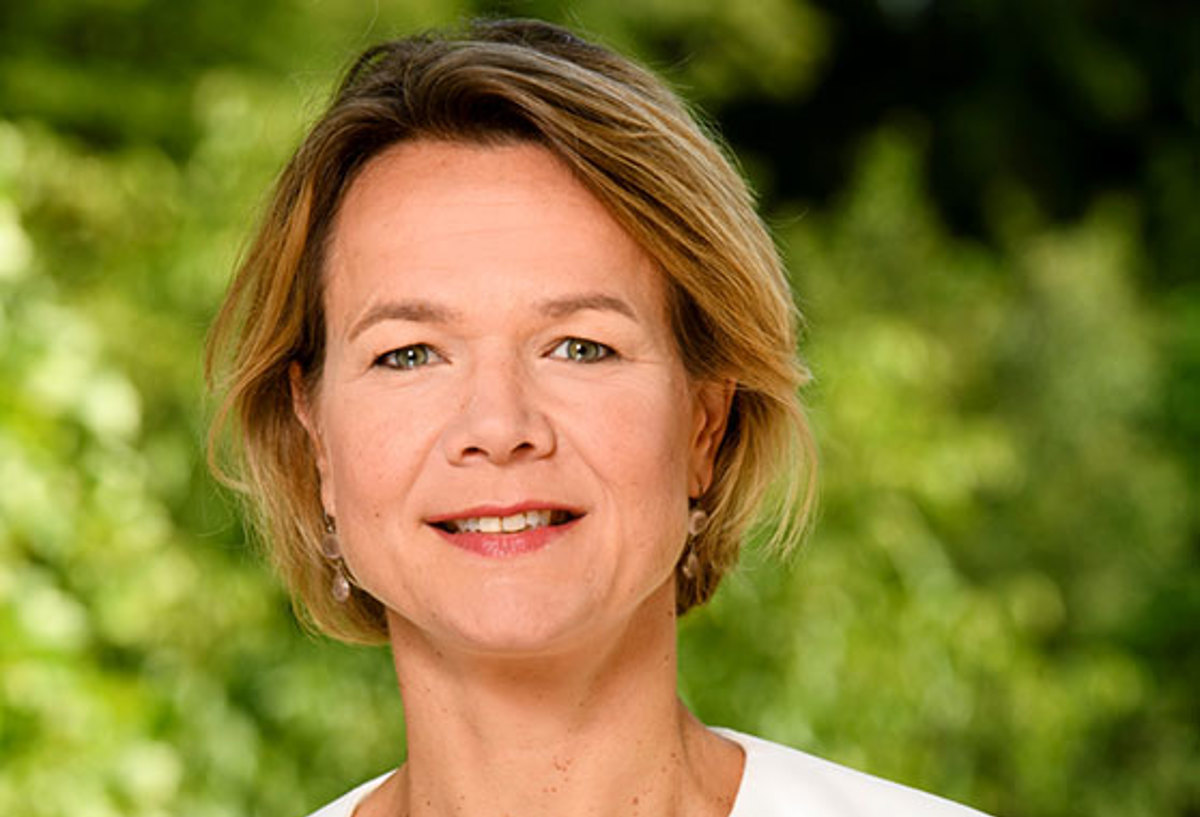 "Of course, we will continue along the path we have taken.
"We know exactly what we have to do."