A virtual meeting, with People's Postcode Lottery and Mid Sussex MP, Mims Davies, will give local groups and good causes within the community information and advice on the funding available to them, thanks to players of People's Postcode Lottery, and how they can apply.
The live Zoom event takes place on Friday 3 July at 10am.
At a time of increased pressure on the charitable sector, the online workshop will help local causes apply for funding between £500 and £20,000. As well guidance on the application process and a question and answer session, attendees will hear from MP Mims Davies, who was key in reforming Britain's outdated charity lottery laws.
Before Ms Davies announced the new £50 million annual charity lottery sales limit, which comes into effect at the end of July, only three in every 10 applications were able to secure funding raised thanks to players of People's Postcode Lottery. Over a two-year period, nearly 4,000 applications had to be turned down – seeing small charities lose out on an estimated £45 million worth of funding.
But new laws now mean more funding will be available for local and small charities working to support people and help communities thrive.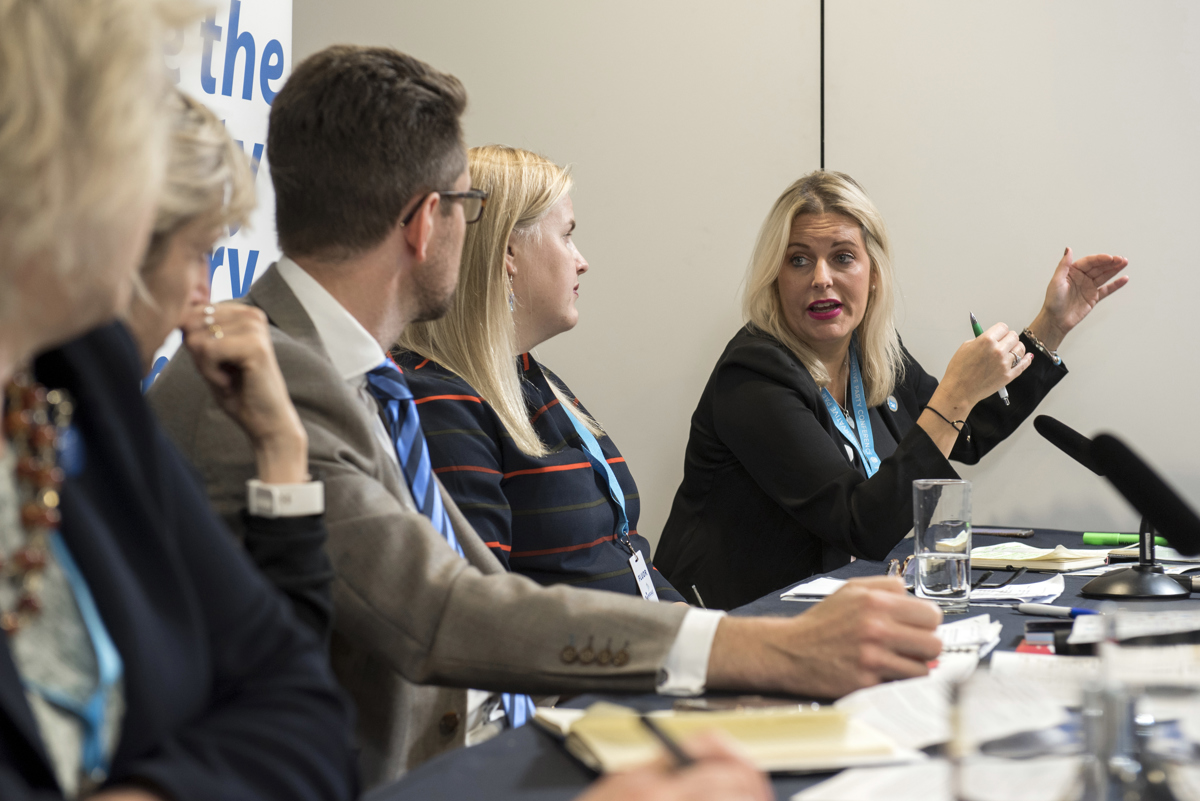 Mims Davies MP said: "I'm thrilled to speak with members of local organisations and projects in and around Mid Sussex that could benefit from the support of People's Postcode Lottery players and the funds they raise – money that's needed now more than ever.
"Having worked so closely on charity lottery reform, I'm aware of the significant contribution charity lotteries make to communities and society across the country.
"Several good causes in my constituency have already benefited because of Postcode Lottery players, such as Burgess Hill Cricket Club. They received a grant of £500 to buy new kit and equipment.
"I'd encourage local causes within the community to attend and find out more about these vital funding opportunities."
Thanks to players of People's Postcode Lottery, more than £8 million funded thousands of community groups and good causes across Britain last year.
Community programmes advisor at People's Postcode Lottery, Katherine Sellar added: "The money raised by players of People's Postcode Lottery is making a huge difference in communities across the country.
"We want to do all we can to help local charities and good causes successfully apply – particularly at a time when many are losing out on essential funds. Our free virtual workshop is a useful opportunity for smaller, local charities and groups to find out about the funding available, get pointers on applying and ask us any questions."
More than £500 million has been raised for thousands of charities and good causes, thanks to players of People's Postcode Lottery.
To attend contact funding@postcodelottery.co.uk.