Clara Govier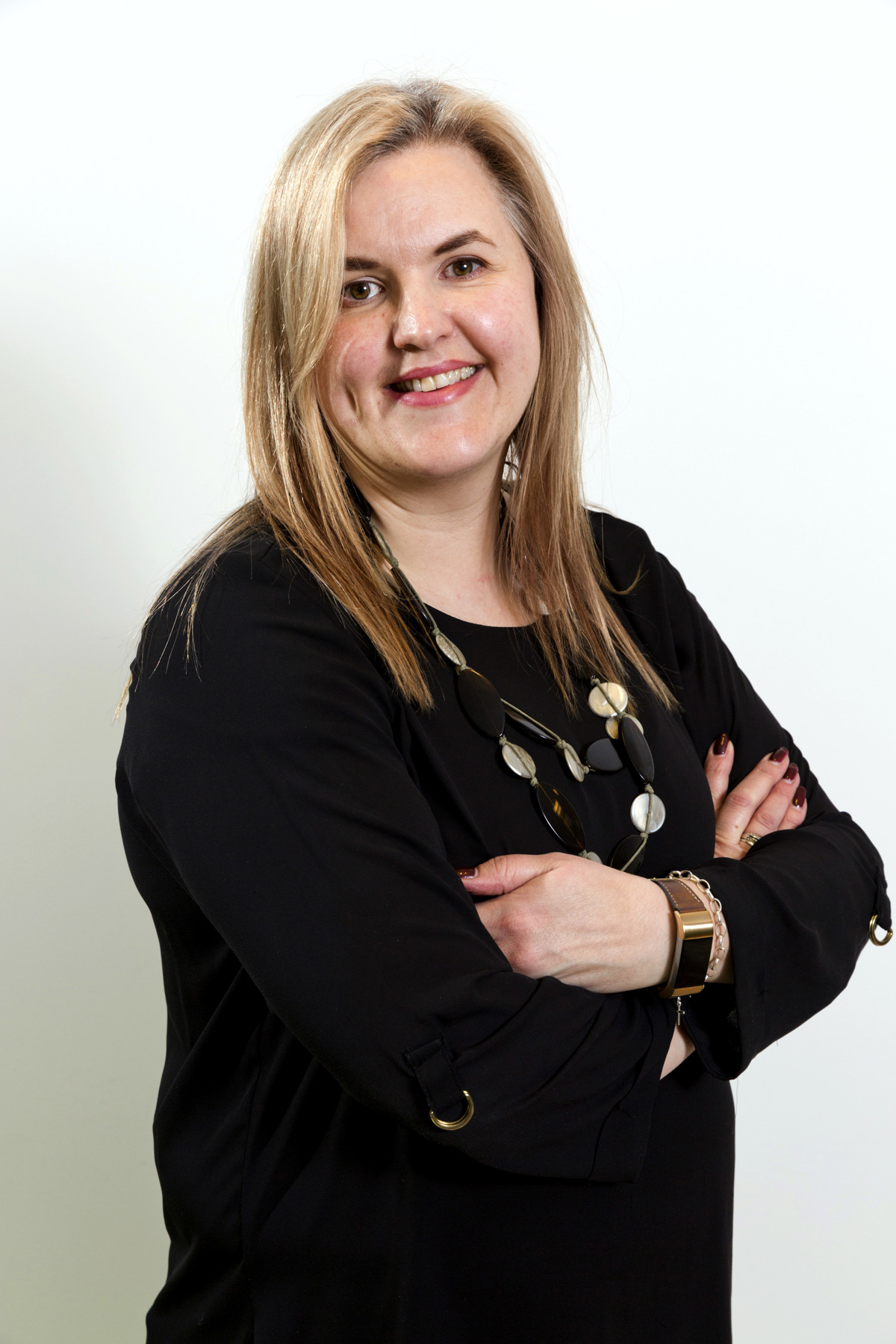 Clara Govier is managing director and chair of People's Postcode Lottery after being appointed in May 2018.
Prior to this, Clara held deputy managing director responsibilities and was also head of charities. She has extensive experience spanning the communications and charity sectors and has previously held senior media relations roles at Scottish Wildlife Trust and the Royal Zoological Society of Scotland.
Clara is an Associate Member of the Institute of Fundraising and the Association of Chief Executives of Scottish Voluntary Organisations.