Charity ambassador Fiona Phillips visited Oxford to take part in a Dance for Parkinson's session, finding out how ballet is helping people with the condition to live well. 
The project, run by English National Ballet and supported by players of People's Postcode Lottery, take place away from a clinical setting where those participating are dancers and not patients.
In addition to relieving the physical day-to-day symptoms of Parkinson's, the high quality dance classes - inspired by English National Ballet's repertoire - help improve mental wellbeing, develop self confidence and strength.
Funding of £17,585, raised thanks to players, from Postcode Community Trust is helping bring these classes to locations across the country, including London, Liverpool, Ipswich and Cardiff.  
Pamela Hutchinson-Collins was one of the dancers Fiona spoke with. Pamela, who learned to ballet dance from the age of three, said returning to classes as a seventy-five-year-old has been an absolute joy.
She said: "I absolutely love it. I ache from smiling when I come out of the classes. It's just wonderful."  
It is thought there are around 145,000 people in the UK living with Parkinson's and the three most common symptoms of the condition include involuntary shaking, slow movement and stiff and inflexible muscles. The classes have been academically proven to relieve some of the day-to-day symptoms that people experience.
Susan Bates, who also attends classes in Oxford, feels a notable change from taking part and commented: "I've thought to myself 'how am I when I walk in at the beginning of the class and how am I at the end?' And I can honestly say there's such a difference - I feel so much better.
"From the camaraderie, to the music and the care that's shown by everyone involved, it really is fantastic. It is exercise but there's so much more to it – it's joyful."
Parkinson's is a neurodegenerative disease with no cure and Sally Bromley, who has been living with the condition for 11 years, says ballet helps her stay positive and focus on what she is capable of.
She said: "We know we're going to get worse but the important thing is not to look at that, instead we must look at where we are now and enjoy it because you can very easily focus on the worst-case scenario.
"If I can promote this sort of activity and people can see that I'm doing well then it's really fantastic. Exercise is medicine for us with Parkinson's, it really is."
Fiona, whose grandfather had Parkinson's and whose uncle also has the condition, admitted she didn't know what to expect before visiting the class in Oxford.
She said: "I had no idea how ballet could be linked with Parkinson's but it was fascinating to learn how dance and movement is helping build the confidence and strength of everyone involved, as well as alleviating some of the physical symptoms that can be experienced with Parkinson's.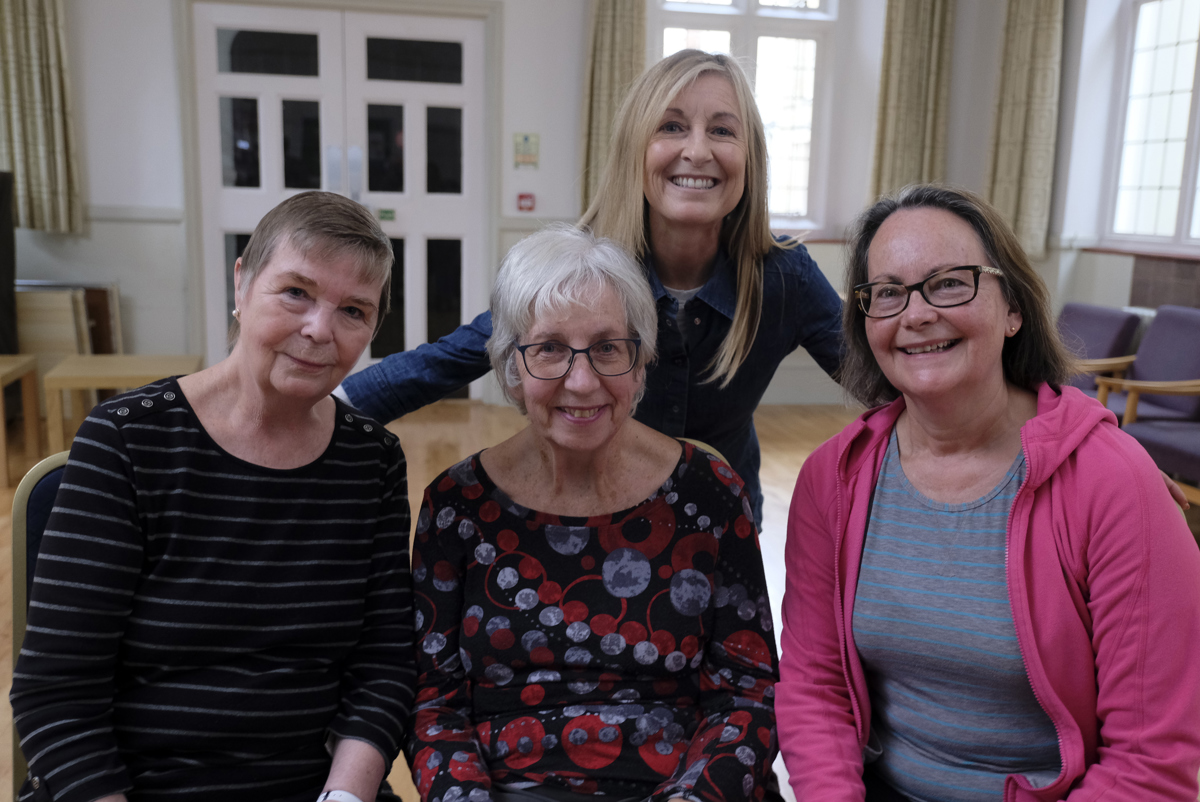 "What was also apparent was the real sense of fun and friendship that the dancers get from these classes. It was fantastic to know that players of People's Postcode Lottery have helped contribute towards that."
Alison Hartley, Head of Creative Programmes at English National Ballet, said: "We have been running our Dance for Parkinson's programme for 10 years and it is one of the most valuable and impactful programmes within our engagement offer.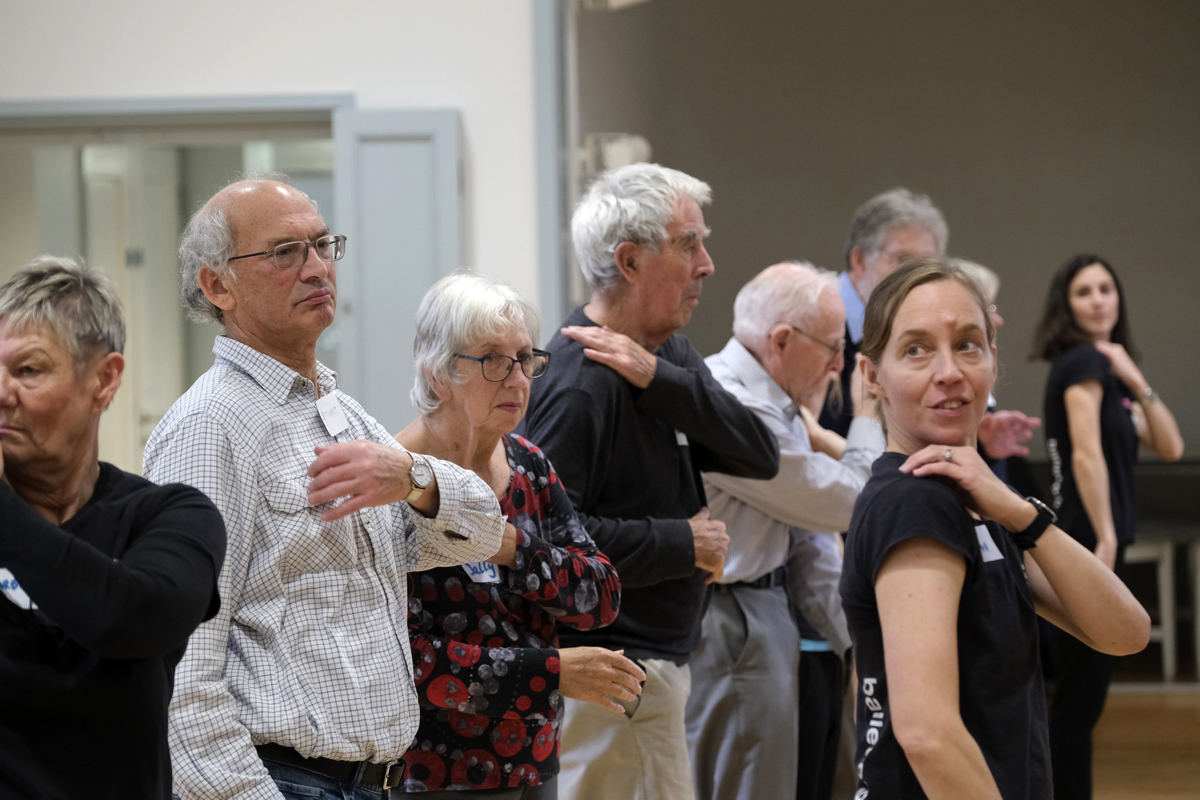 "Many people who attend sessions have never taken part in a ballet class before but they always come back for more.
"To see first-hand their enjoyment and to be able to provide the opportunity for people to be creative and develop their strength and confidence is incredible, so a tremendous thank you for the support that we've had from players of People's Postcode Lottery and Postcode Community Trust."