£3 million win for Bracknell community
1,229 winners in Bracknell have won a share of November's Postcode Millions £3 million prize, after the RG12 7 postcode sector was announced as a winner.
Back to news
People's Postcode Lottery winner, Stephen Sugden, 54, and husband Leo, 38, were left feeling "hopeful for the future" after finding out they'd won a six-figure sum thanks to their Bracknell postcode.
Stephen, a quality manager, and Leo, a pensions advisor, were among 1,229 winners in Bracknell to win a share of November's Postcode Millions £3 million prize, after the RG12 7 postcode sector was announced as a winner on Friday 27 November.
Stephen is one of seven neighbours to win the biggest share of the multi-million-pound prize, pocketing a cheque for £209,622 thanks to playing with the full winning postcode – RG12 7RD.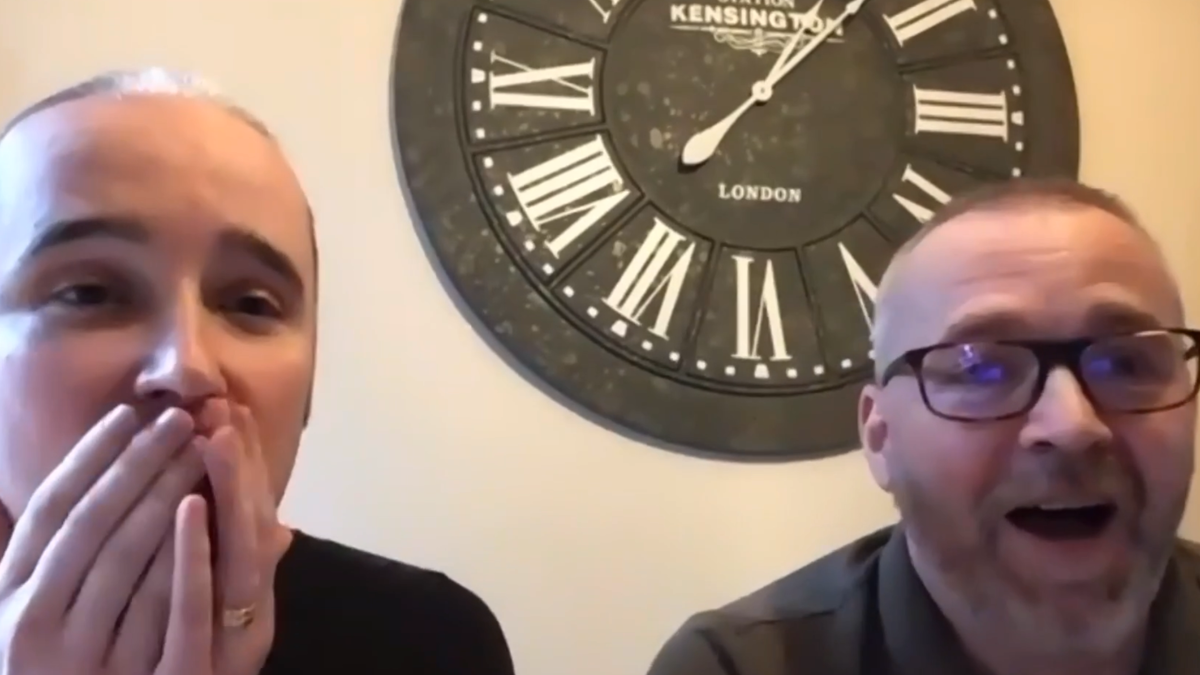 On finding out how much they'd won, Leo said: "No! Oh my God! I can't believe that, I don't think we were expecting that. This is incredible – I'm trembling, I'm physically trembling.
"That's life-changing. We've always dreamed of buying a house in the countryside, we both love Wales, and with this kind of money, it might not just be a dream anymore."
Stephen added: "I'm feeling hopeful for the future; this is opening doors to dreams."
57-year-old, head of engineering at Southbank, Hilton Wells was also presented with a cheque for £209,622 during a video call with People's Postcode Lottery Ambassador, Danyl Johnson.
Hilton said: "Wow…that is awesome. You've got to be kidding me?! I'm absolutely breathless, it's unbelievable.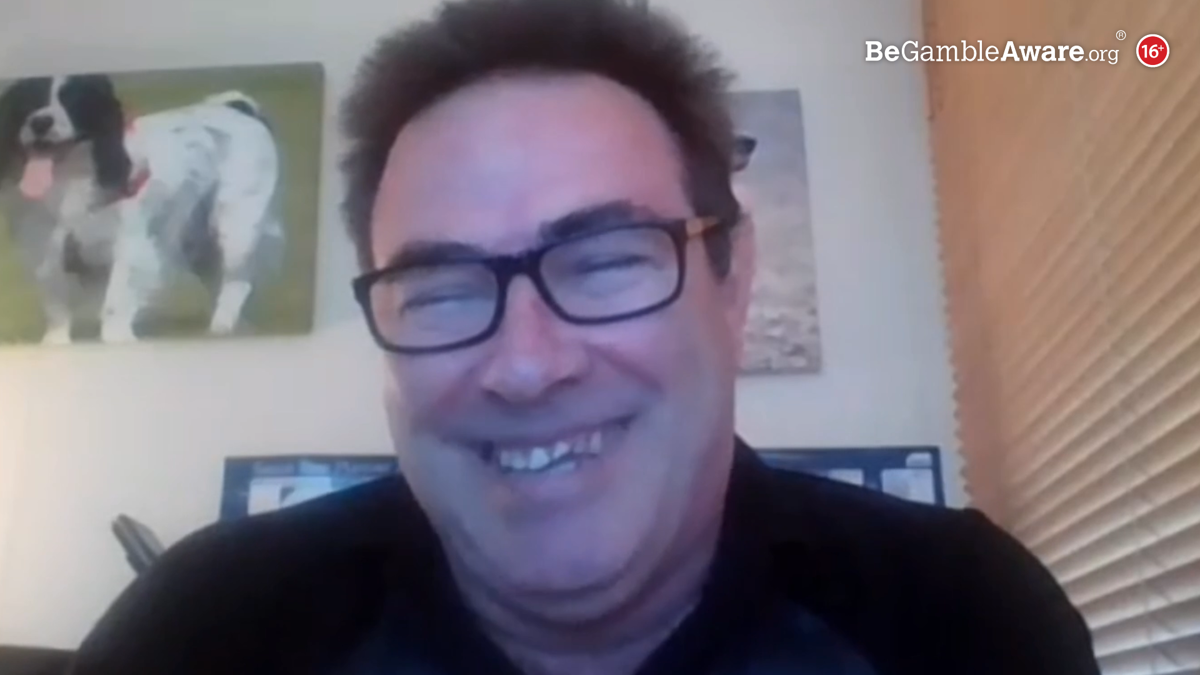 "Some of it will go to charity, there's a few that are important to me. We're looking to buy a new car and it was recently our 35th wedding anniversary. In the future we'll definitely be having a second 35th anniversary celebration when we can all be together."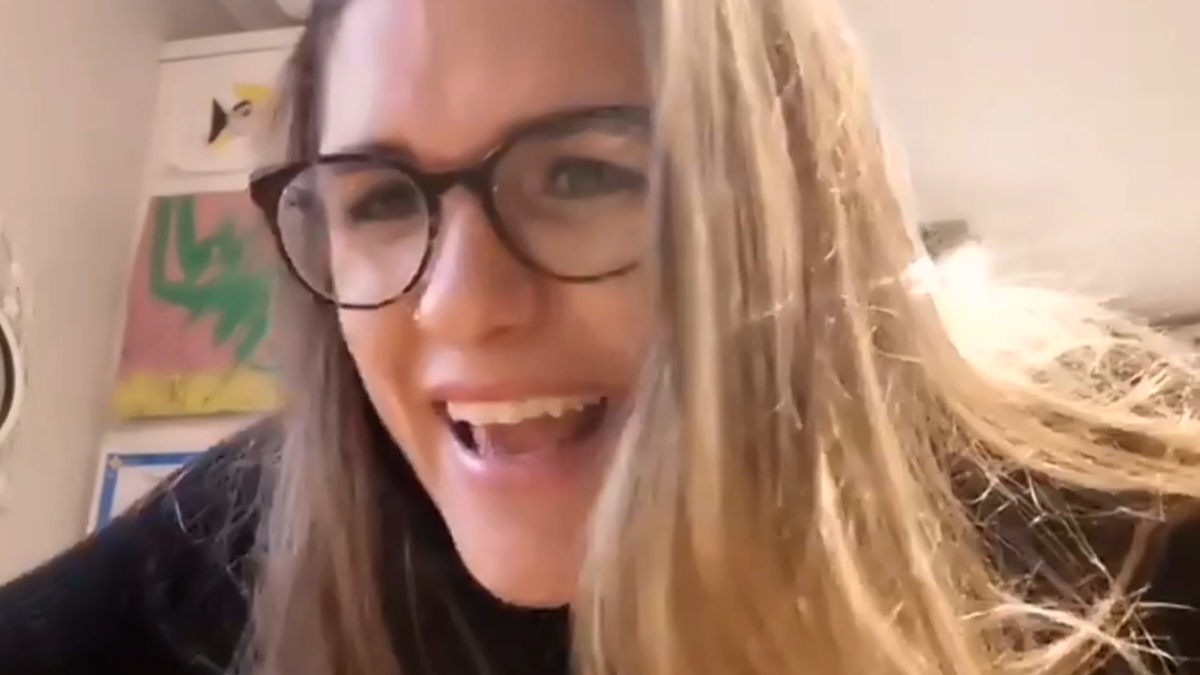 30-year-old hairdresser and mum of four, Emma Burden also won big.
She said: "Really?! Shut the front door. Oh my God, that's crazy."
On finding out her neighbours had won too, Emma said: "I want to go and see who else has been playing. I feel like running out and doing a jig in the street and celebrating together, from a distance.
"I thought it'd be £20,000 tops. This is fan-dabby-dozie. We outgrew this house not long after we'd moved in, so I'd like to extend it and create more family space for us."
The remaining four full postcode winners weren't available to be presented with their cheques, but the prize will be paid into their bank account.
Prize sums for the remaining players in the sector ranged from £1,089 to £5,445, depending on the number of tickets played with.

People's Postcode Lottery ambassador Danyl Johnson said: "Congratulations to all 1,229 of our lucky winners in Bracknell!
"Living close by I know the area very well, so it's lovely to be sharing some positive news with a local community and even more so when it's just down the road. It was great to speak with Emma, Hilton and Stephen – there were some fantastic reactions all round and hearing how much the money means to each of them is really special.
"Well done to all of our RG12 7 winners, I'm sure they'll all enjoy spending their winnings."
With People's Postcode Lottery, players and good causes win. A minimum of 32% from each ticket goes to charity, and players have raised over £600 million for thousands of charities and good causes since 2005.
Players have funded local community organisations in every postcode area in Britain. Green Health Thames Valley, near the winning Bracknell postcode, received £9,200 from the Postcode Local Trust to create a therapeutic garden. The charity uses gardening activities to support people with mental health problems.
November's Postcode Millions draw was held on behalf of Postcode Global Trust. The trust supports charities and good causes that save lives and improve health care systems.