Our Commitment
At People's Postcode Lottery, we are committed to creating lasting social change and reducing our impact on our environment. We are striving to build a completely sustainable and responsible operation.
Our players support vital conservation projects around the world and we believe People's Postcode Lottery has a responsibility to operate to the highest possible environmental standards. We are committed to reducing our impact on the environment and to achieving a major reduction in our contribution to climate change.
This commitment is reflected in a framework which we call Good Operations. It contains a wide range of policies designed to build a business which is socially and environmentally responsible in everything it does.
We intend to lead by example and our ambitions are high.
We have set ourselves the goal of halving our greenhouse emissions by 2025*.
* from a base year of 2018.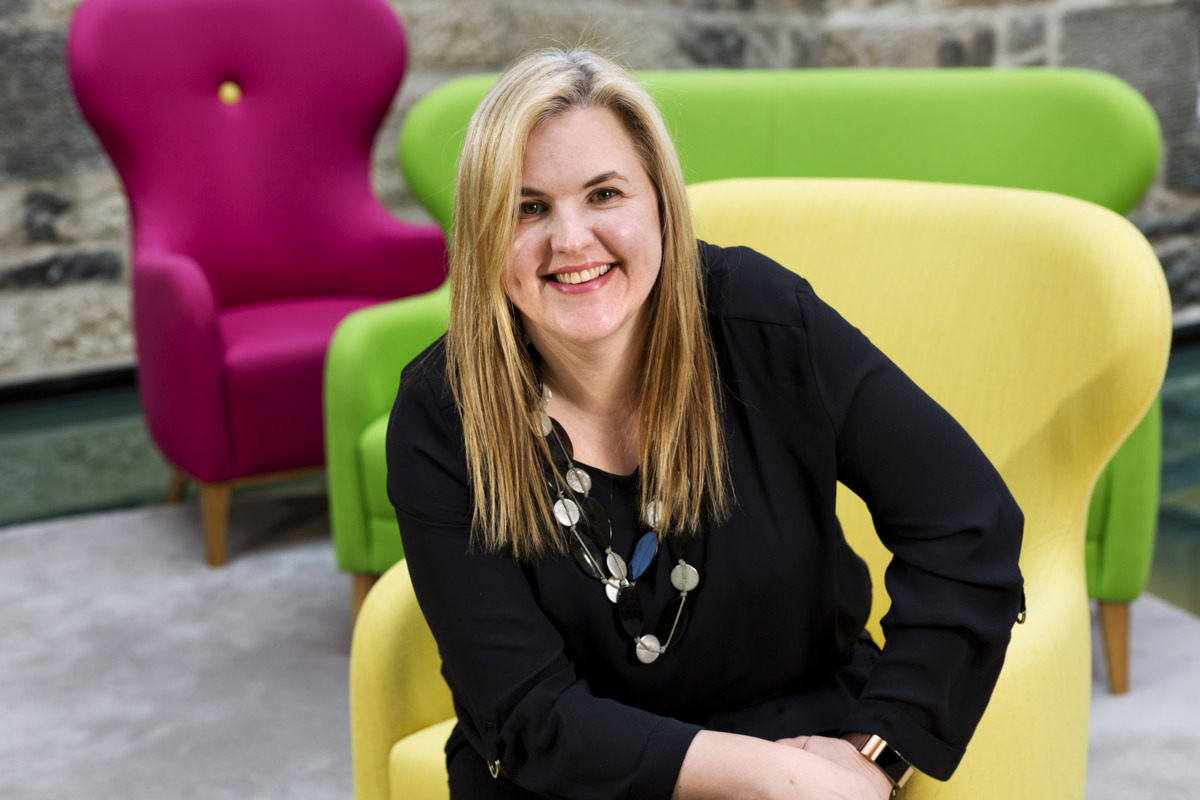 "Along with our sister lotteries, People's Postcode Lottery is a force for good in creating real lasting social change and empowering charities, communities and people across the globe.
"It is our ambition to be an equally strong power for good in sustainability."
Clara Govier
Managing Director, People's Postcode Lottery