Novamedia
Novamedia/Postcode Lottery Group was founded in 1989 to help build a fairer, greener world by raising funds for charities and good causes.
It is the creator and owner of the Postcode Lottery format, which has generated over €12.6 billion for charities and good causes around the world.
The format is an international success story with a unique concept at its heart – neighbours winning together.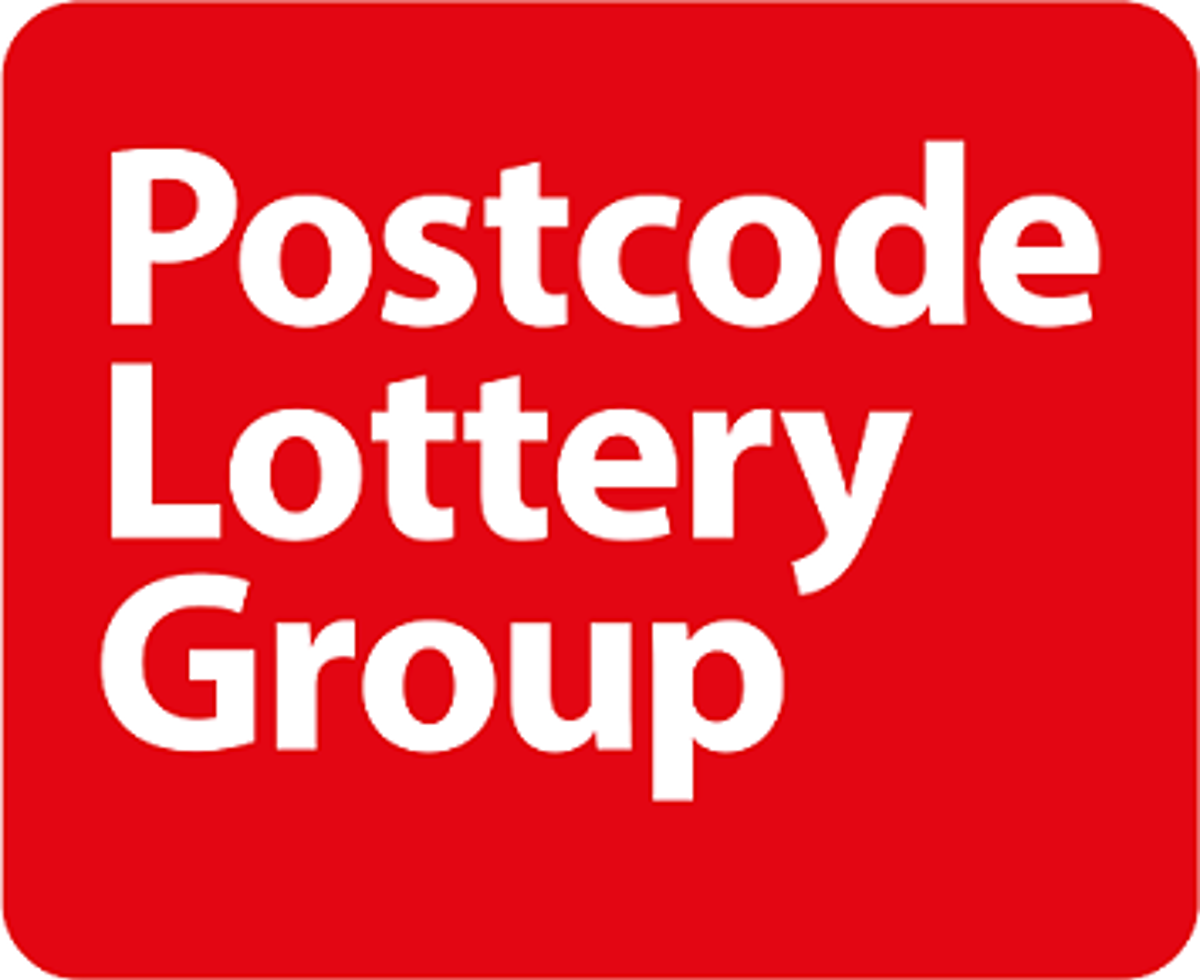 The Dutch Postcode Lottery led the way. Nationale Postcode Loterij was launched in the Netherlands in 1989.
In 2005, its success led to two more lotteries – the Svenska Postkodlotteriet in Sweden and People's Postcode Lottery in Britain.
People's Postcode Lottery was first piloted in the north of England. In 2008, it was launched in Scotland and has been operating throughout Britain since 2010. Players have raised more than £1.2 billion for thousands of charities and local good causes.
In 2016, the Deutsche Postcode Lotterie was launched in Germany, followed by the Norsk Postkodelotteri in Norway in 2018.
In the Netherlands, Novamedia/Postcode Lottery Group also operates the VriendenLoterij, which launched in 1998.
There are now more than 13.9 million subscriptions across the Postcode Lottery countries.
---