Annemiek Hoogenboom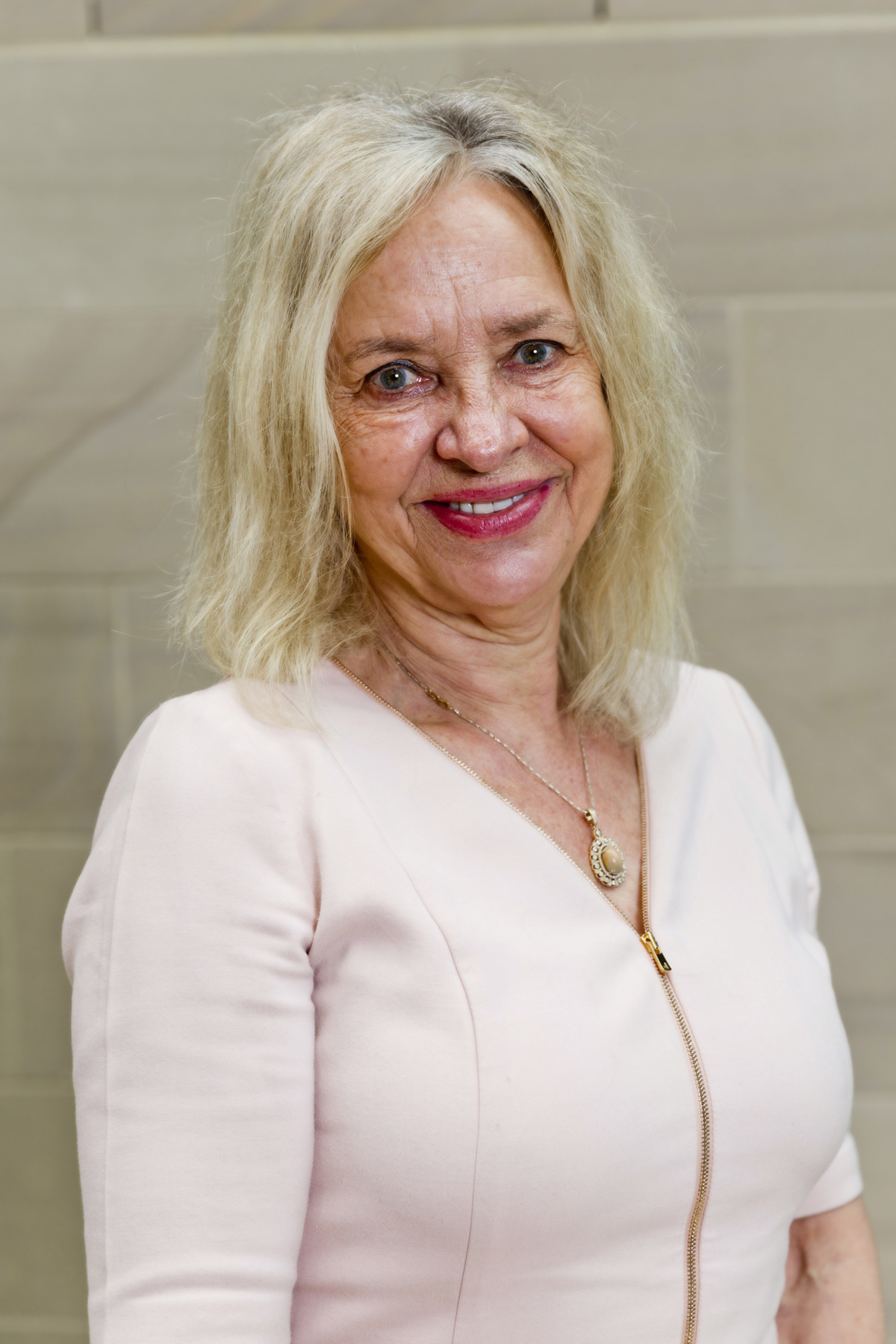 Annemiek Hoogenboom is country director of People's Postcode Lottery and managing director of the German Postcode Lottery.
A founding member of Novamedia, she launched People's Postcode Lottery in 2005.
Annemiek has received many awards and significant recognition of her work, including the prestigious Rothschild medal in honour of her outstanding fundraising for humanitarian and environmental causes, and an honorary Doctorate in the Humanities from Ahfad University in Sudan for her role in the introduction of women's studies.
In 2019 Annemiek was appointed Knight of the Order of Oranje-Nassau in recognition of her efforts for human rights and sustainable development.